♫ ♪ While your lips are still red - Nightwish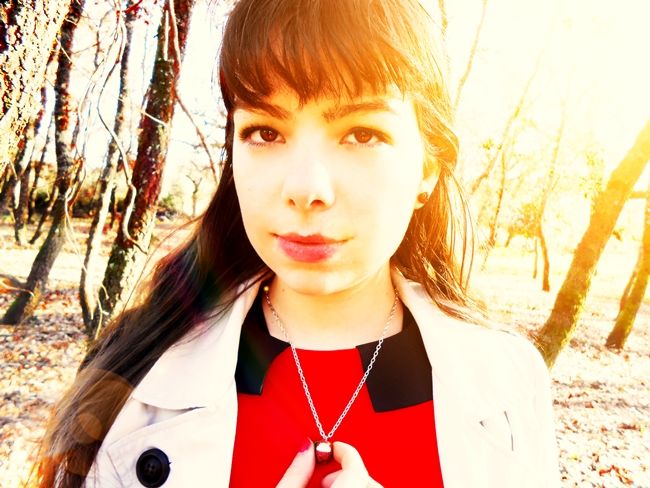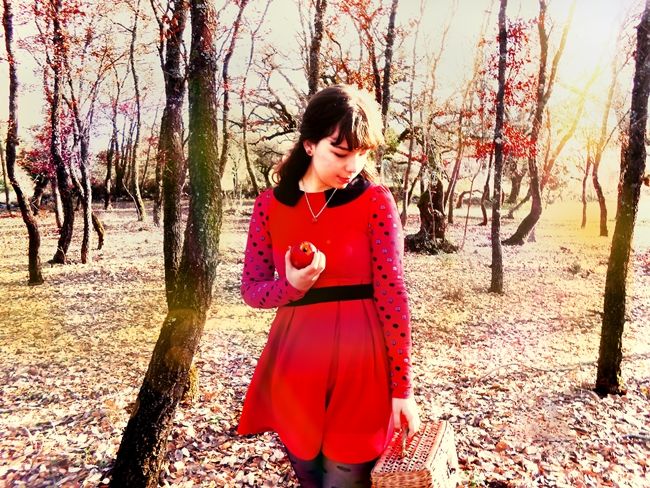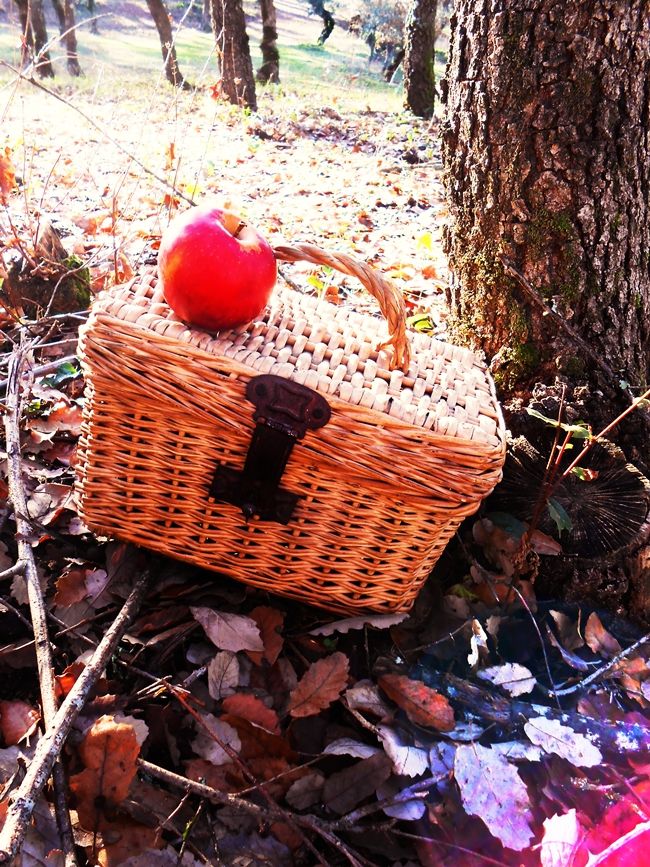 Sweet little words made for silence, not talk
Young heart for love, not heartache
Dark hair for catching the wind
Not to veil the sight of a cold world
Kiss, while your lips are still red
I have just done my last exam! Now I need to wait for the marks to make sure I won't have to do any more exams but, even if I have to, at least I will be able to rest for a few days now so, no matter what, I'm trying to see it on the bright side! I have so many things to do I've been postponing over and over and I have so many ideas for the blog I just want to get some free time and get to do something while I still have time (which means, before starting the second semester!). Excited? I know I am.
Fiz o meu último exame! Agora tenho que esperar pelas notas para ter a certeza que não preciso fazer mais exames mas, mesmo que tenha, pelo menos vou poder descansar durante alguns dias por isso, não interessa, estou a tentar ver as coisas pelo lado positivo! Tenho tantas coisas que quero fazer que tenho andado a adiar uma e outra vez e tenho tantas ideias para o blog, por isso só quero ter um pouquinho de tempo livre e fazer tudo enquanto tenho tempo (o que significa, antes de começar o segundo semestre!). Entusiasmados? Eu sei que estou.

Dress

Vestido

: c/o MagixD

(available here disponível aqui)| Trench: Stradivarius | Tights

Collants

: Ebay | Necklace

Colar

: c/o Flower Land (available here disponível aqui)

|

Earrings

Brincos

: c/o Flower Land (available here disponível aqui)

|

Shoes

Sapatos

:

Arian




When it comes to this outfit, I have to confess I've been wanting to take photos to it for a very very long time, pretty much since I got these fabulous earrings and necklace! I knew immediatly what to pair them with and what photos I wanted to take but I was just too busy and, moreover, I didn't go home for quite some time so I had to wait until I did so I could take these photos at the gorgeous scenery I have nearby my place. That's the advantage of living in the countryside! Yes, it may be a bit cliché but having jewelry and a shirt with apples (shirt which I matched with this great dress so I won't blame you if you think the whole thing is actually one piece!), I had to pair them! Hope you'll like it!

No que toca ao outfit, tenho que confessar que já quero tirar estas fotos há muito muito tempo, basicamente desde que recebi estes brincos e colar fabulosos! Soube imediatamente com o que os queria combinar e que fotos queria tirar mas estava demasiado ocupada e, além disso, não fui a casa por algum tempo por isso tive de esperar até ir para tirar estas fotos neste cenário fantástico perto de minha casa. É a vantagem de viver no campo! Sim, pode ser um pouco cliché mas tendo bijuteria e uma camisola com maçãs (camisola que combinei com este fantástico vestido por isso não vos culpo se pensarem que é tudo só uma peça!), tive que os combinar! Espero que gostem!